BC Technology, LLC work closely with our clients
30 day Money back guarantee for hosting your content management system
WordPress, Joomla, Drupal and More…
BC Technology, LLC work closely with our clients and offer a personal experience from our years of web development.
We often give suggestions and ideas to move their business in directions they had not yet thought of.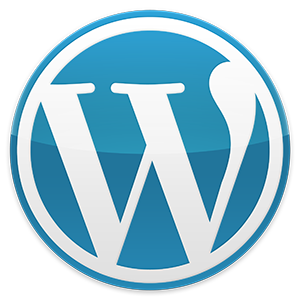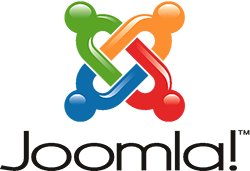 Web Hosting Service
Looking for affordable web hosting without losing the bells and whistles? Then look no further. We offering several hosting plans to fit your needs. If you just need a start-up hosting account, our plan is as low as $8.33 per month to get your site on the web. Take a look at the web hosting packages and order yours today.
Photography
Professional photo services including editing, on-site printing, events, banquets, booth photography, creating albums and books. We provide professional print service for prints.
We are committed to providing the absolute best quality to each and every one of our customers. Over the last 15 years, since our start, we've continued to grow while staying true to our original mission — to give you, the customer, a winning service that you can rely on.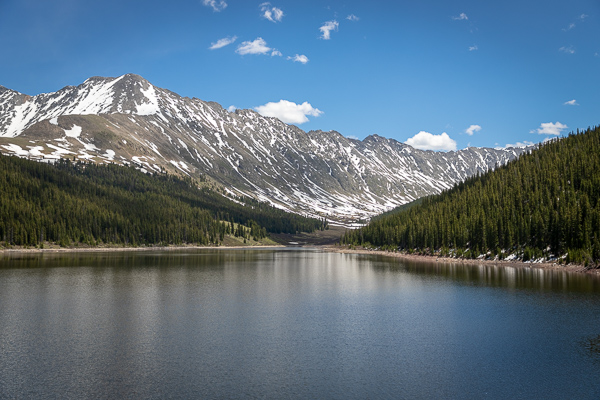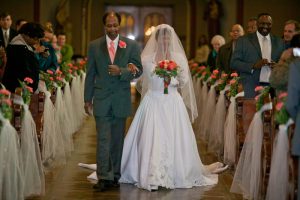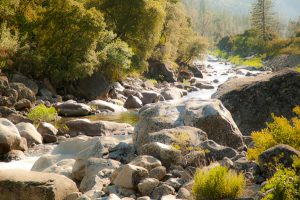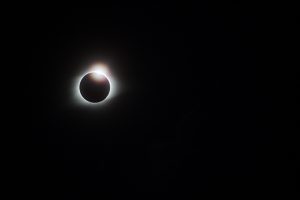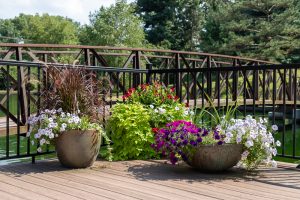 Burt Remis
Photographer
Burt Remis Photography
Michael is a pleasure to work with:
"BC Technology, LLC developed my original website and recently upgraded it to a more modern look. The design consultants with whom I work absolutely love the ease with which they can find landscapes, etc. on the new site. As a professional landscape and architectural photographer I owe a lot of my success to Mike."

Ron Spicer
Director of Technology
Affton School District
I guess Michael can best be summed up with this comment:
"I am so very grateful for all that you've done for me and the District's I've worked with. You approach your work with a caring, committed and compassionate dedication that is rare in the marketplace. Offering your time and talents to help out regardless whether there was a purchase order in place or not speaks volumes where your priorities are at. You mother raised you right!"