BC Technology, LLC – About The Founder Michael K. Butler Sr.
Michael K. Butler Sr. currently serves as the Director of Operations for UMSL Accelerate, overseeing the building, as well as all events. He has more than 26 years of technology experience (21 with UMSL) which includes management and educational growth activities at all levels for teachers, students, parents, and administrators.
After designing the Parkway School District website 1995-96, Michael k. Butler Sr. began teaching workshops to librarians and administrators and soon became an internet trainer/specialist part-time with the Cooperating School District (EducationPlus ) in St. Louis, Missouri. Shortly after, Parkway created a full webmaster position. In that position he started managing the district web site and chaired several committees through the district. Michael has been with the University of Missouri – St. Louis for more than 21 years. He has successfully managed 3 centers on the campus, two for College of Education and the most recent for College of Business Administration.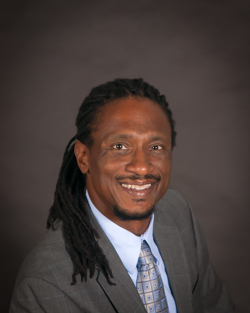 Michael starting presenting for Classroom Connect in 1997 at their Anaheim, CA conference. Since then he has become one of their top nationally recognized presenters as well as a Featured Speaker for several of their conferences. Michael has also consulted with DataViz makers of Web Buddy where in 1998 he was the presenter in their educational video titled "Bringing the Internet into the Classroom". He has recently completed filming as a lead instructor in a video Effective Technology Integration by Hardcourt. Today he now has joined Brewer Technologies where he continues to deliver exciting workshops.
Additionally Michael has a consulting company, "Butler Consulting Technology, LLC" which focuses on Technology Today for Advancement Tomorrow. The company provides consultative services in various areas of technology, to businesses and academic institutions. These services include designing web sites, technical support, hosting, desktop publishing, graphic design and training. Michael has provided web services (classroom web sites) to educators who otherwise had no affordable way to post web pages for their students and parents. He later started a digital camera user-group in the area called the St. Louis Eye which met at the University of Missouri – St. Louis.
Photography
Professional photo services including editing, on-site printing, events, banquets, booth photography, creating albums and books. We provide professional print service for prints.
We are committed to providing the absolute best quality to each and every one of our customers. Over the last 15 years, since our start, we've continued to grow while staying true to our original mission — to give you, the customer, a winning service that you can rely on.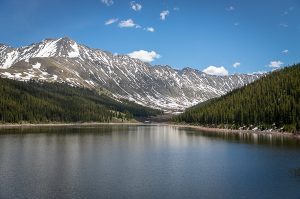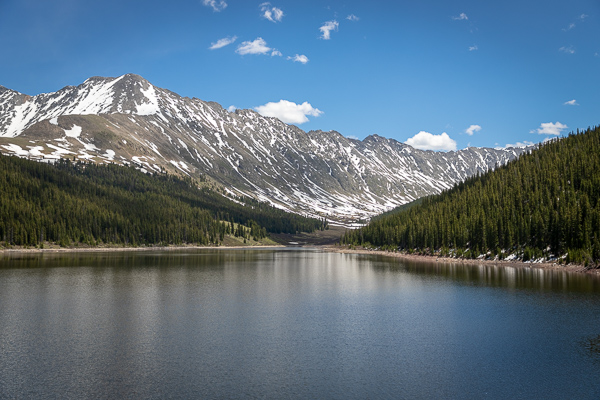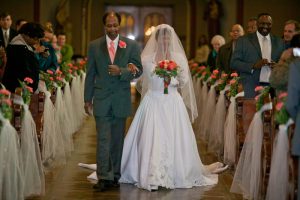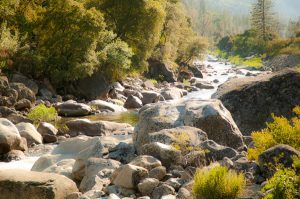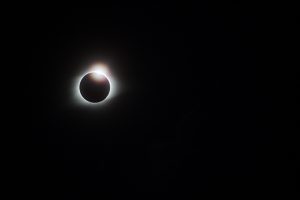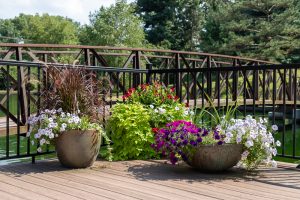 David S Blythe
Owner of Virginia's Mobile Notary Services, LLC
Thank You BC Technology, LLC:
"I want to thank BC Technology, LLC for their assistance in the recent upgrading of the look of my business website. My website was long overdue for an upgraded presentation. BC Technology, LLC was able to give it a much more flowing aesthetic look about it. So, again, thanks for BC Technology, LLC for your professional help."

Burt Remis
Photographer
Burt Remis Photography
Michael is a pleasure to work with:
"BC Technology, LLC developed my original website and recently upgraded it to a more modern look. The design consultants with whom I work absolutely love the ease with which they can find landscapes, etc. on the new site. As a professional landscape and architectural photographer I owe a lot of my success to Mike."