BC Technology, LLC – Schedule Your Meeting
If you are interested in talking to Michael K. Butler Sr. about a Web Design project, Web Hosting, Photography or have any questions about our services, you can schedule to have a meeting via phone or Zoom conference. To get started just select 15 minutes or 30 minutes below and follow the easy steps. BC Technology, LLC ask that you allow at least a 2 hour window before requesting a meeting to allow us to better prepare.
Web Design
30 day Money back guarantee for hosting your content management system
WordPress, Joomla, Drupal and More…
We work with our clients and offer a personal experience from our years of web development.
We often give suggestions and ideas to move their business in directions they had not yet thought of.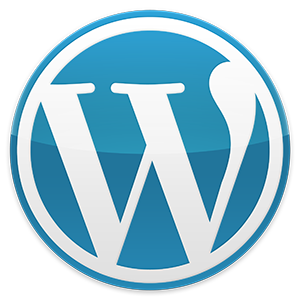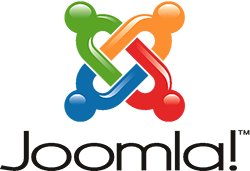 Victoria Dougherty
VICTORIA DOUGHERTY BOOKS
Michael Always Get Back to Me Right Away:
Mike makes everything so easy and always gets back to me right away with any questions I may have. He's knowledgeable, nice, and always full of good humor. It's been a pleasure working with him.