BC Technology LLC – Gallery Collection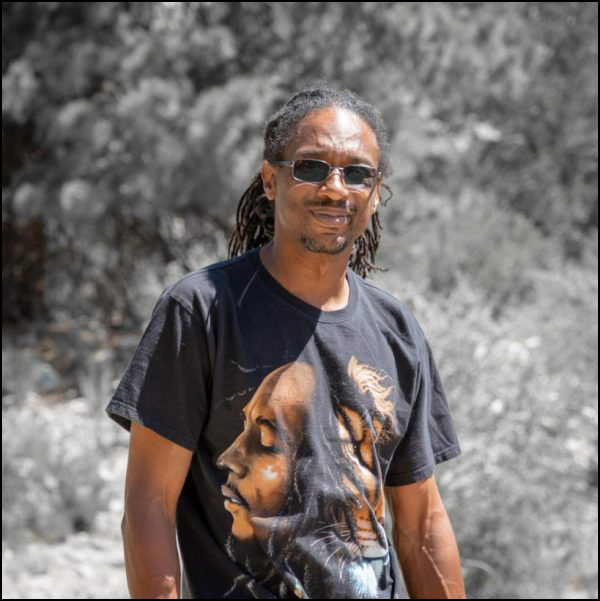 Enjoy the photos I have taken overtime and now are online/display for sale. Just click on the album of you choice and then on a thumbnail to view the larger version and have the option to purchase.
Travel is something I have always enjoyed doing since a small child. My brother Willie Jr., brought me a camera back from Vietnam when he came home from the war. I remember always taking photos at church, during travel, scouts, school and more. Later I took my work more serious and started to get into Landscape Photography, Portraits, Events and Sports.
We are currently getting our collections together for display so we hope you stop by often to see any new photos recently added.
Photography
Professional photo services including editing, on-site printing, events, banquets, booth photography, creating albums and books. We provide professional print service for prints.
We are committed to providing the absolute best quality to each and every one of our customers. Over the last 15 years, since our start, we've continued to grow while staying true to our original mission — to give you, the customer, a winning service that you can rely on.