BC Technology, LLC – Sitemap and Navigation
A visual overview of Butler Consulting Technology, LLC entire website for faster navigation.
Click on the title to go to the actual webpage. Please note some pages are not for public viewing so there may be restrictions.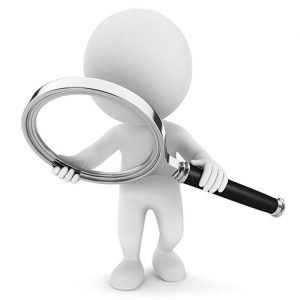 [wp_sitemap_page only="page" sort="menu_order"]
Web Hosting Service
Looking for affordable web hosting without loosing the bells and whistles? Then look no further. We offering several hosting plans to fit your needs. If you just need a start-up hosting account, our plan is as low as $8.33 per month to get your site on the web. Take a look at the web hosting packages and order yours today.